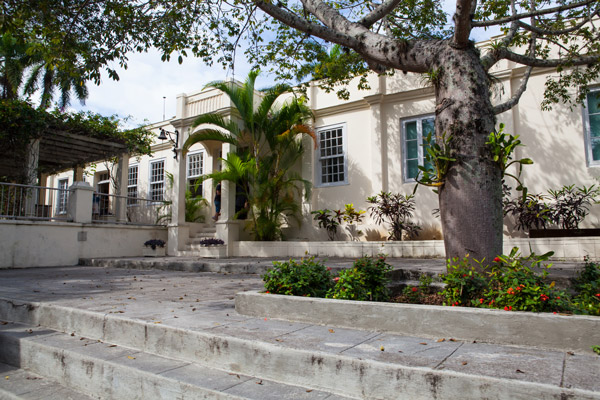 We are proud to announce that Macomb Mechanical has been chosen to work on the historic Hemingway House outside of Havana, Cuba!
Ernest Hemingway was one of the world's most compelling writers of the 20th Century. The Finca Vigía, built in 1886 by Spanish architect Miguel Pascual y Baguer, was purchased by Hemingway in 1940 for $12,500. He bought the property while visiting Havana with his second wife, who didn't want to stay in a hotel in the city. He returned to the estate each winter for the next twenty years to write and fish on his boat, Pilar. He and his fourth and final wife, Mary Welsh, spent decades making the house their home. Hemingway wrote two of his most popular novels at the estate: "For Whom the Bell Tolls" and "The Old Man and the Sea."
When Fidel Castro took power in 1959 while Hemingway and Welsh were in the United States, the Cuban government confiscated the property and all of its contents. The couple called on friends in high places, and Jackie Kennedy helped coordinate an emergency operation to extract some of Hemingway's manuscripts. The rest of their property remains in the house including personal effects, furniture, Hemingway's personal library, hunting trophies, and more. For decades after Castro took power, the estate was neglected. In 2005, the National Trust for Historic Preservation declared that the home was one of the most endangered historic sites, and since then, efforts have begun to preserve the structure and Hemingway's belongings and manuscripts that were left behind after his death. The estate is now one of the most popular tourist attractions in Havana, offering a window into the life of the famous author.
The Macomb Mechanical team is excited to be working at this unique and important site to preserve the history of Hemingway's life and work!
"Where a man feels at home, outside of where he's born, is where he's meant to go." - Ernest Hemingway, Green Hills of Africa