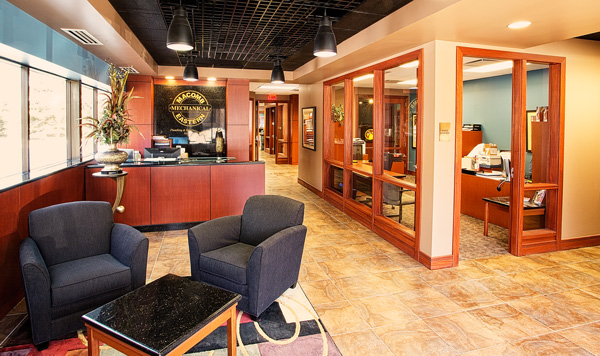 Beginning in 1970, Macomb Mechanical has been in the business of providing plumbing, pipe fitting, and HVAC services and installation of all sizes and designs. What you find today are talented and dedicated individuals who are inspired by a mission that calls on each of them to strive for a standard of excellence.
With our values as our guide, we constantly examine new ways to improve and deliver the services we provide, embrace our responsibility to train the next generation of technicians and leaders, and challenge the boundaries of technology to explore all opportunities to conserve our planet's resources. Our history is our foundation for the work we do today and springboard for what we will accomplish tomorrow.
How We Are Different:
When it comes to customer alignment, we understand that infrastructure and culture is required for a successful partnership. Our company culture is built around operating in an ethical and professional manner first and foremost. As a strategic partner managing critical mechanical and plumbing systems throughout your facilities, our company understands the importance of company ethical standards.
Our Culture:
Our value is delivered to you by decades of experience supported with a strong company infrastructure and led by a culture of continual improvement. We believe that success is contingent upon being curious, questioning judgments and assumptions, living and looking mindfully, and acting with emotional integrity.
Our Clients:
Serving Southeast Michigan for over 40 years has allowed Macomb Mechanical to provide plumbing, pipe fitting, and HVAC services for nearly every business and facility type, all incorporating hundreds of designs and performance criteria.