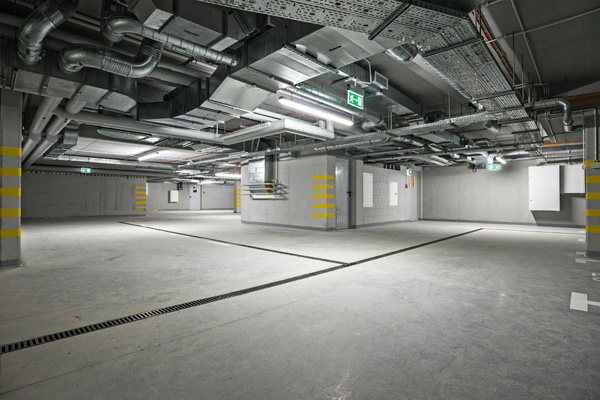 Proper HVAC ventilation improves indoor air quality by removing indoor air and replacing it with fresh air. Ventilation is used to control temperatures, increase oxygen level, and remove stagnant air. Things such as excess moisture, odors, heat, smoke, dust, airborne bacteria, and carbon dioxide are also removed by using a professionally installed HVAC ventilation system.
Macomb Mechanical offers a wide range of HVAC ventilation services to ensure the best indoor air quality, including:
Contact us today to schedule your HVAC ventilation service.