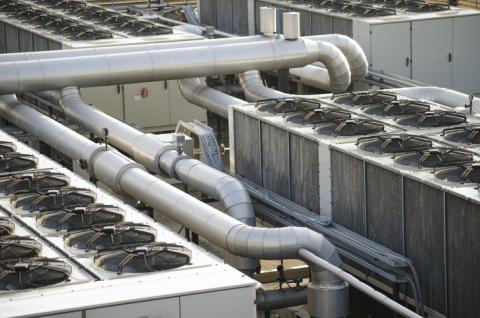 Macomb Mechanical is your one stop source for all your Michigan HVAC needs. We have an excellent team of highly trained and experienced technicians to ensure that your systems are functioning properly. We offer a huge selection of HVAC services, including installation, maintenance, scheduled maintenance, repairs, and emergency services.
Our Michigan HVAC Services
By combining our workmanship with our experience, we are dedicated to delivering superior HVAC services to our clients, including:
Your Trusted Source for HVAC Services
For more than 50 years, Macomb Mechanical has been committed to providing every client with top quality, reliable services. When you choose to work with our expert team, you can anticipate:
Comprehensive HVAC services
Decades of experience
Strong ethical standards
Talented & dedicated team
Responsive customer service
Contact us today to learn more about our selection of HVAC services or to schedule an appointment.