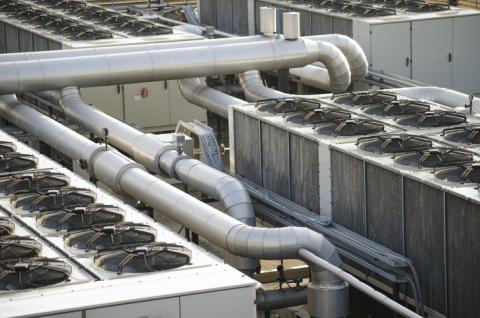 Macomb Mechanical is your one stop source for all your Michigan HVAC needs. We have an excellent team of highly trained and experienced technicians to ensure that your systems are functioning properly. We offer a huge selection of HVAC services, including installation, maintenance, scheduled maintenance, repairs, and emergency services.
Our Michigan HVAC Services
Contact us today to learn more about our selection of HVAC services or to schedule an appointment.